| | |
| --- | --- |
| | This article is a stub. You can help the Fox's Star TV Wiki by expanding it. |
Cotton Brown in a main character on the television show STAR on Fox. She is portrayed by Amiyah Scott.
Biography
Arnold Brown was born to her mother Carlotta Brown when she was serving time in prison. Until his mother got out, he was raised by Mary Davis. He was the son of Jahil Rivera. he later transitioned from a male to a female, although it is unsure of when this transition happened. She got her name from a pimp she used to work for.
Series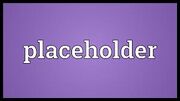 Cotton is first seen when Star comes in God's Blessings Hair Salon looking for Carlotta. otton tells her that Carlotta isn't there and asks who she is. Star reveals that she is Carlotta's god daughter, and another employee, Miss Bruce, says that Carlotta will flip when she find out. He is then seen being rude to Star, and she jokingly asks Cotton, and Cotton says she can't help it because she's ugly.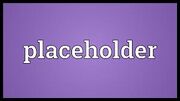 Cotton hears the girls at their amateur night. When they leave, they run into Cotton who tells them that they need to go to a strip club to find a manager.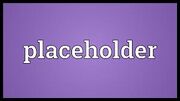 it is revealed that Cotton is transgender in this episode after Carlotta tells her to stop lying when she finds out that she's stripping again.